Small-group class types
We offer different types of classes that focus on different abilities, passions, and needs. Learn more below!
Learn ballet technique at the barre, jumps, and turns in these ballet classes.
We do a standard barre followed by center work to learn everything about ballet technique!
60 or 90 minutes of ballet steps designed for delicate knees, backs, and bones.
We skip deep knee bends, jumps, and turns. But, we don't skip proper technique, strengthening, or fun.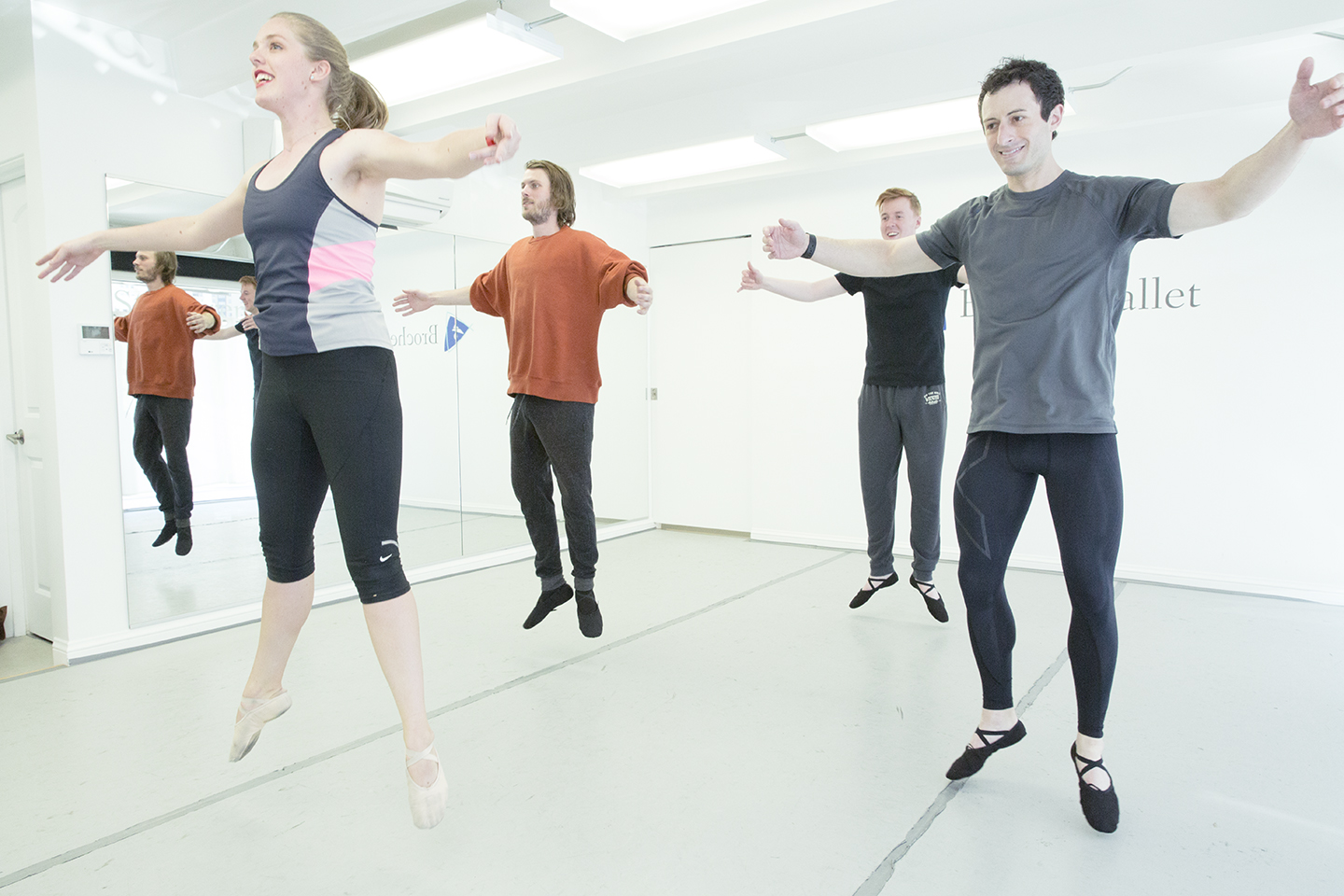 Normally we only sneak 20 minutes of jumps and turns into the end of a standard technique class.
Instead focus only on jumping and turning for 60 minutes.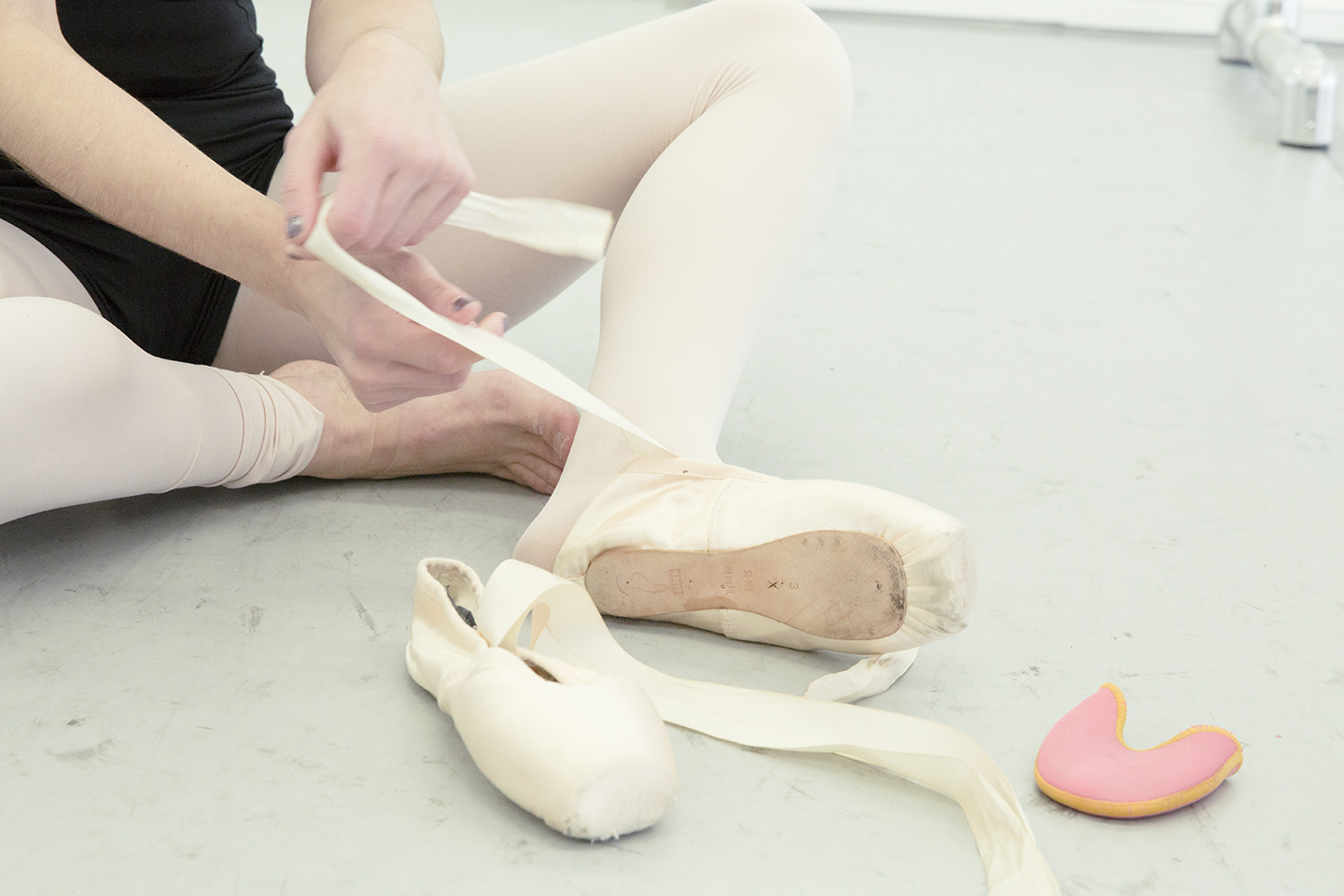 Join our pointe classes to learn proper placement, alignment, and improve en pointe.
If the you're ready for center, you can venture out - otherwise we'll stay on the barre.
Drop-in All level Stretch class
In this class you will prepare your body for ballet class by working to stretch and open your hips, back, feet, and everything in between. You may bring a yoga mat if you are more comfortable working on a mat.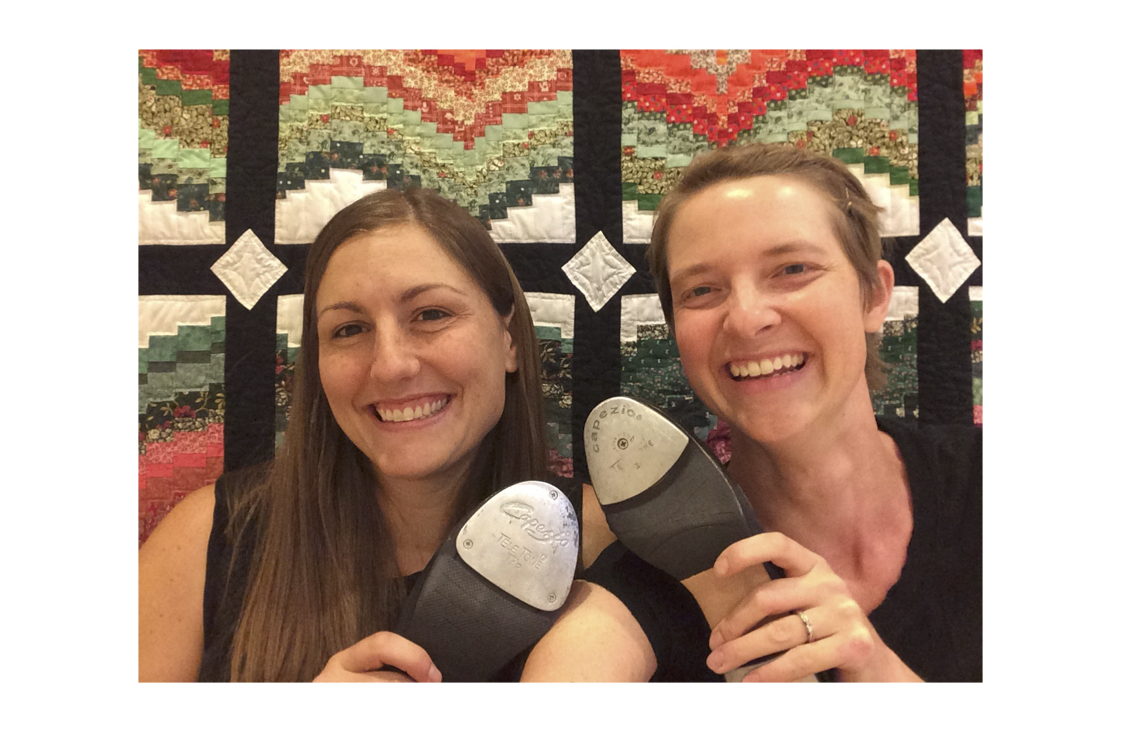 Drop-in All Level Tap Class
Our friends at Tappy Feet offer a fun and quirky open-level tap class in our studios. They'll even lend you a pair of tap shoes!
Come learn tap in a fun environment!
Get Started
If you're not sure which class type is right for you, we offer a free preview lesson to get to know you and help select the right class.